The University strives to put into practice the best use of our resources and time in creating a beautiful, clean, healthy, and sustainable campus. To do so, we implement various strategies that not only reduce the amount of labor needed while encouraging a more sustainable outlook, but also create a healthier campus. The below links will direct you to various programs that we support as our campus grows.
UNI has established in several areas of prairie plantings in newly developed areas in order to avoid mowing expenses, including labor, equipment and fertilizer.
To accomplish this UNI has developed in-house skills in the safe and proper use of 'managed burning'. These practices enhance the diversity of the prairie eco-system and retard encroachment of tree species. Many areas have also been managed through cutting and bailing the grasses for beneficial uses in agriculture.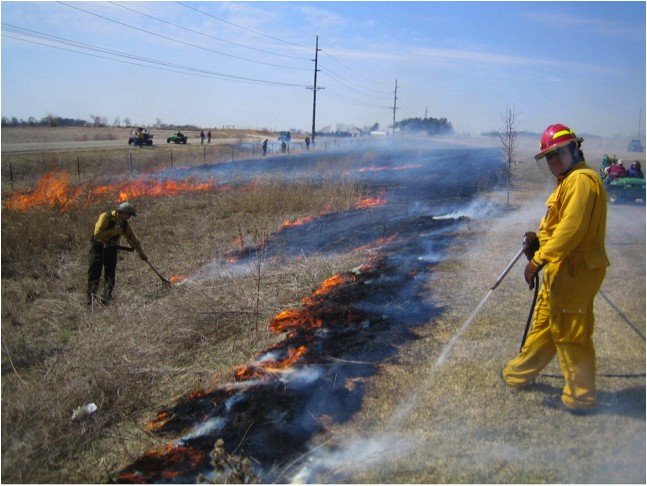 We are a 'Silver' member of the Environmental Protection Agency EPA, Pesticide Environmental Stewardship Program. Our practices reflect the latest thinking and technology in our use of pesticides in the environment.
UNI recycles leaves and branches accumulating from our maintenance practices. These materials are composted with the finished compost being re-used in landscape maintenance activities.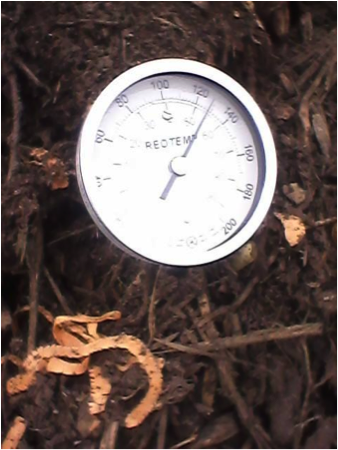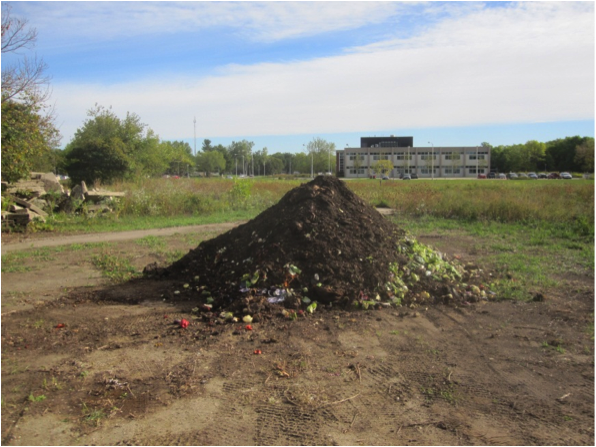 Grounds is involved in enhancing water quality in the watershed, 'Dry Run Creek' in which UNI resides. The university has developed several bio-cells, pervious paving installations, green roofs and streambank restoration projects that both reduce the environmental impact from stormwater run-off from impermeable pavements and roofs and enhance the visual quality of the campus landscape.